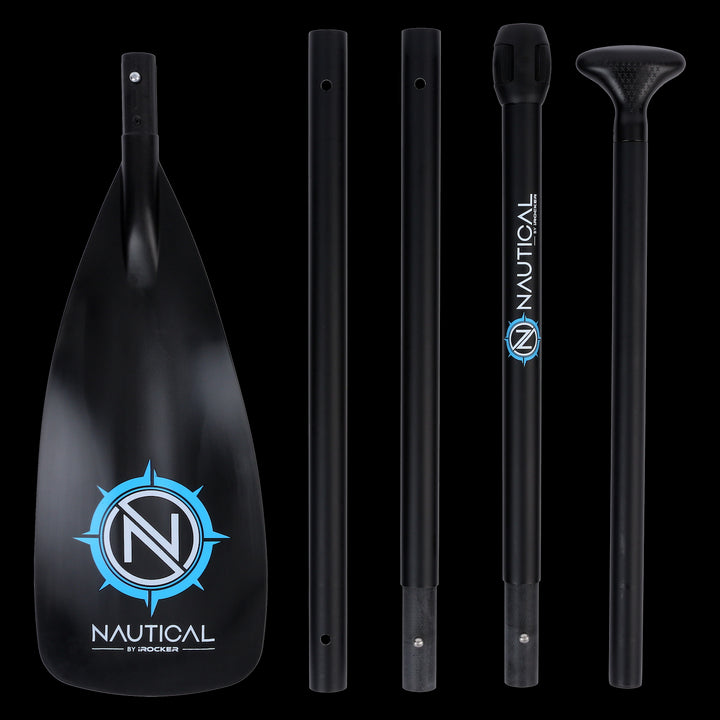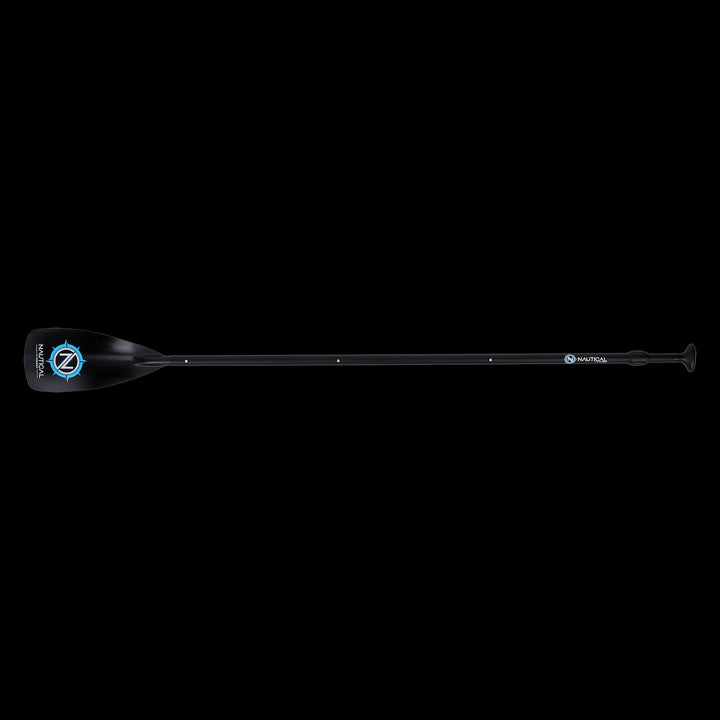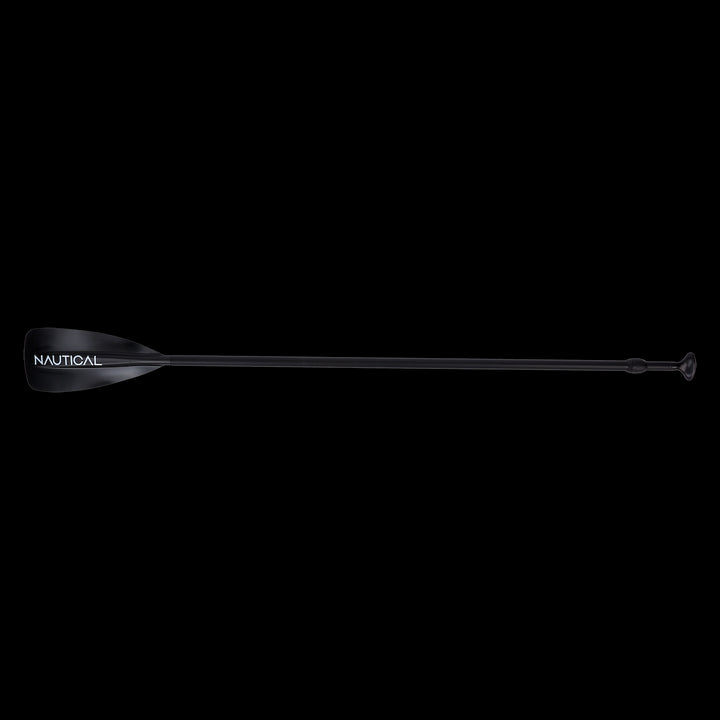 NAUTICAL 5-Piece Fiberglass Paddle
The NAUTICAL 5-Piece Adjustable Fiberglass Paddle is great for traveling and storage, breaking down easily to fit neatly into your backpack for wherever your adventure takes you. 
*PLEASE NOTE: Slight variations in appearance are possible. Colors may not appear exactly as they do on screen. Paddle prints may vary. Variations are aesthetic in nature only, function remains the same.
---