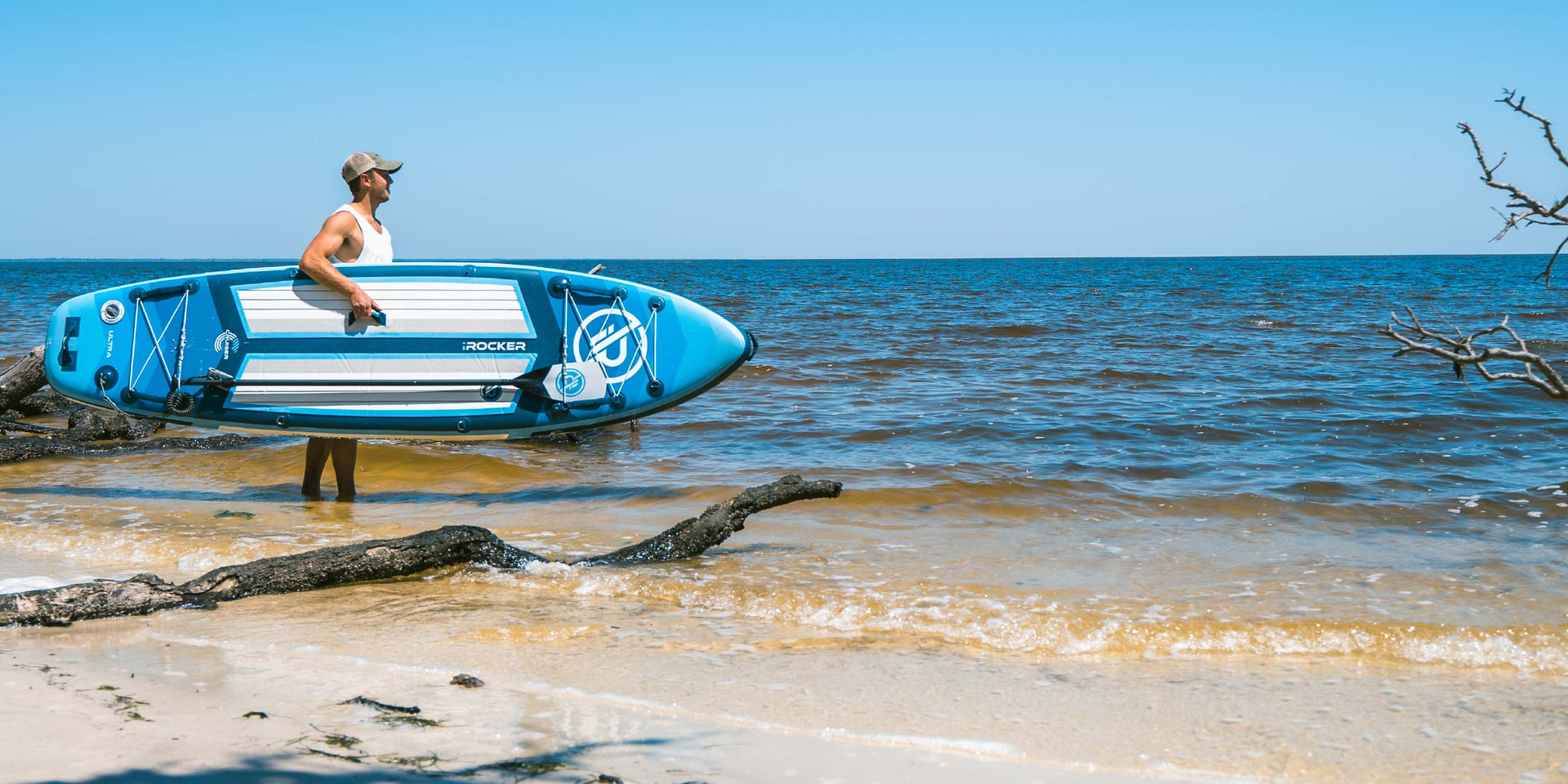 You spoke. We listened.
The ULTRA™ Collection
Introducing our lightest boards, ever.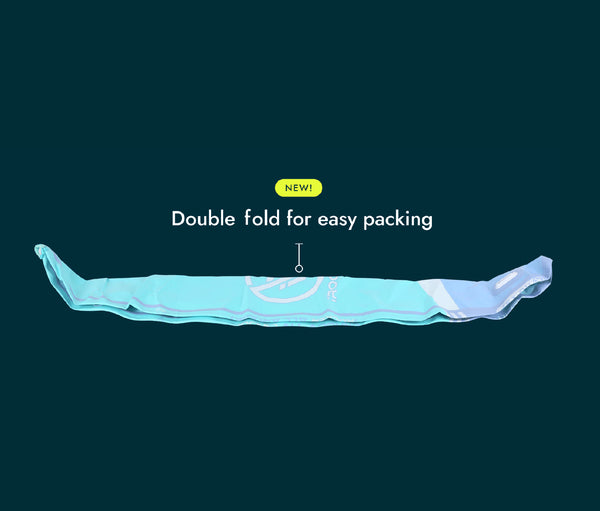 No waterway is 
off-limits.
The unbelievably lightweight and ultra-compact design allows you to travel anywhere, making ULTRA™ boards ideal for hiking, backcountry paddling, road trips, and overseas destinations.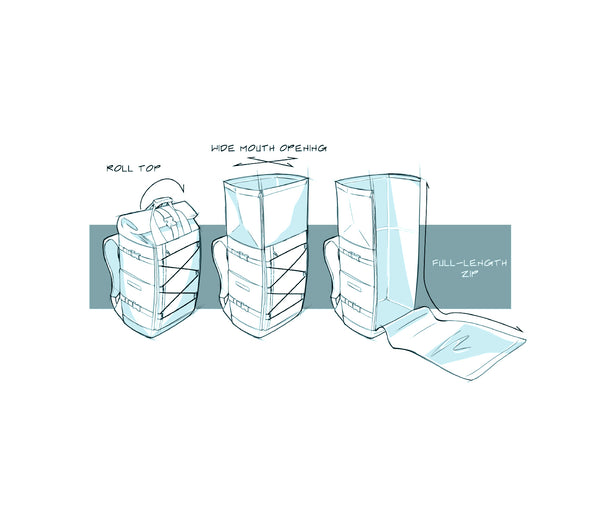 An enhanced pack.
All ULTRA™ boards include a redesigned, compact backpack for convenient transport. An included 12V electric pump allows for quick and easy inflation and deflation.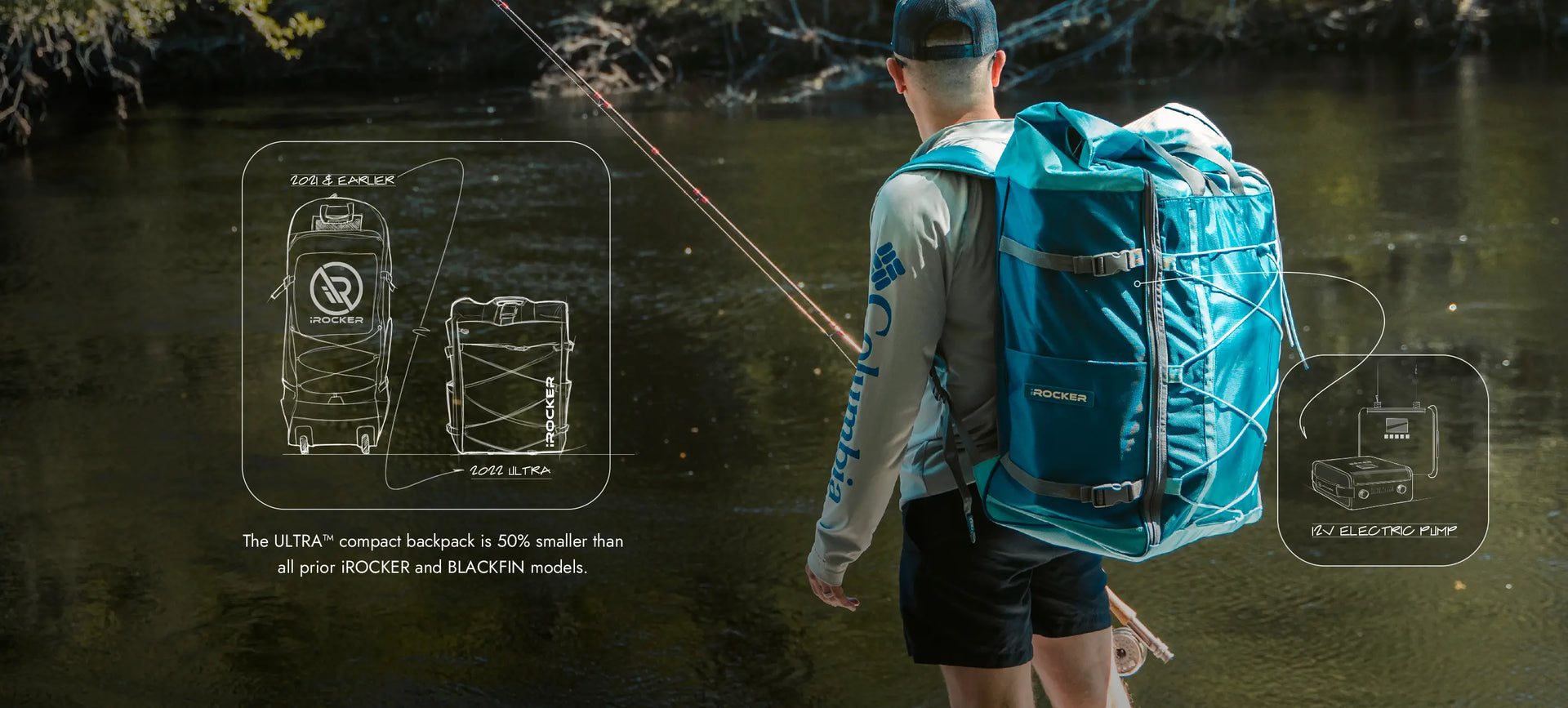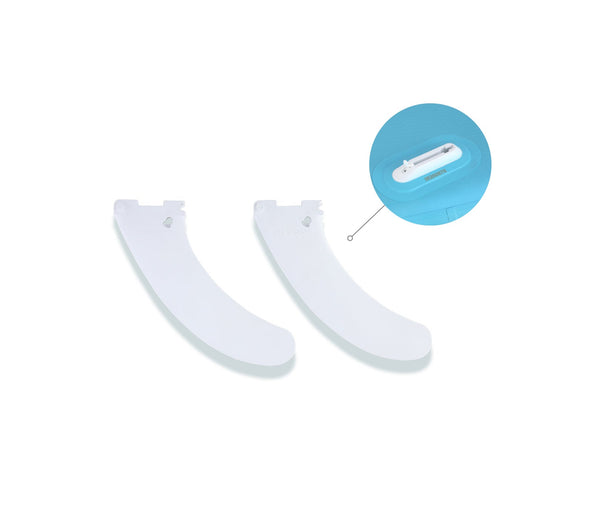 Tethered fins.
Two long fins offer improved tracking, balance, and maneuverability. The new tethered snap-lock system ensures you'll never lose them.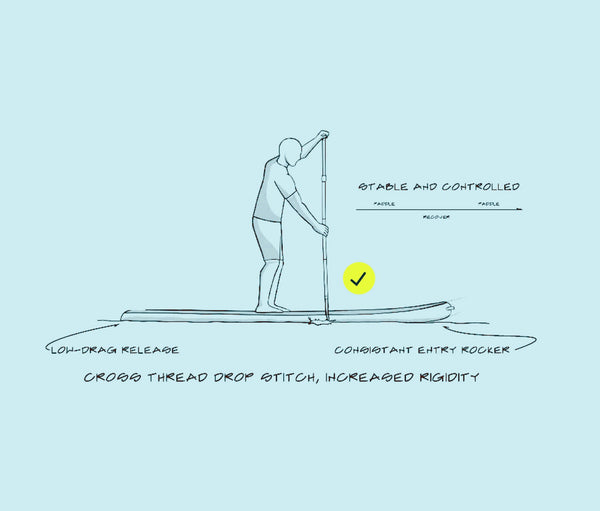 A smoother ride
Woven drop-stitch construction means more than just enhanced rigidity and stiffness. Fused together in an X-shape, crossed threads cover more surface area, providing additional support and a straighter, more rigid board that won't bow out on the water, making each paddle stroke that much easier and more effective.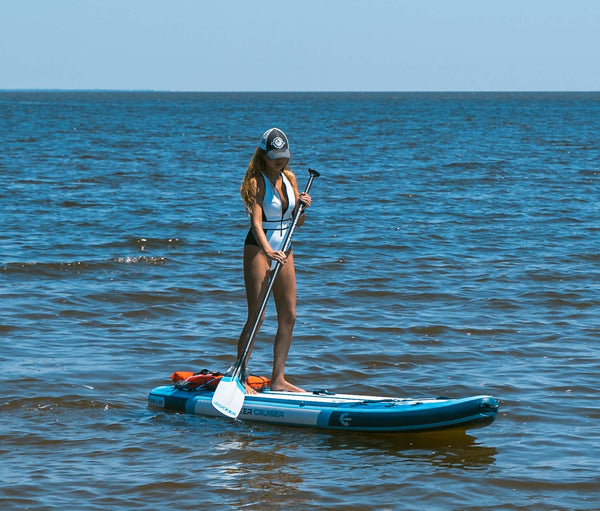 An exclusive travel paddle.
Our new lightweight, 5-piece carbon fiber paddle is great for traveling and storage. It folds up neatly into your backpack for day trips and even flights.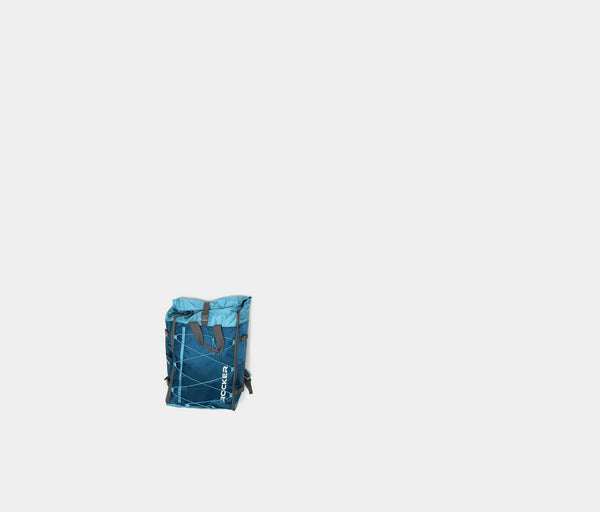 Unbelievably compact.
This fits into that?!

You heard that right. With more included accessories than ever before—including a convenient electric pump—we're proud to pack everything your ULTRA™  board comes with into a backpack nearly 50% smaller than that of previous models. So nothing holds you back from where you want to explore next.
THE ULTRA™ RANGE
4 ultra light-weight, feature-packed models.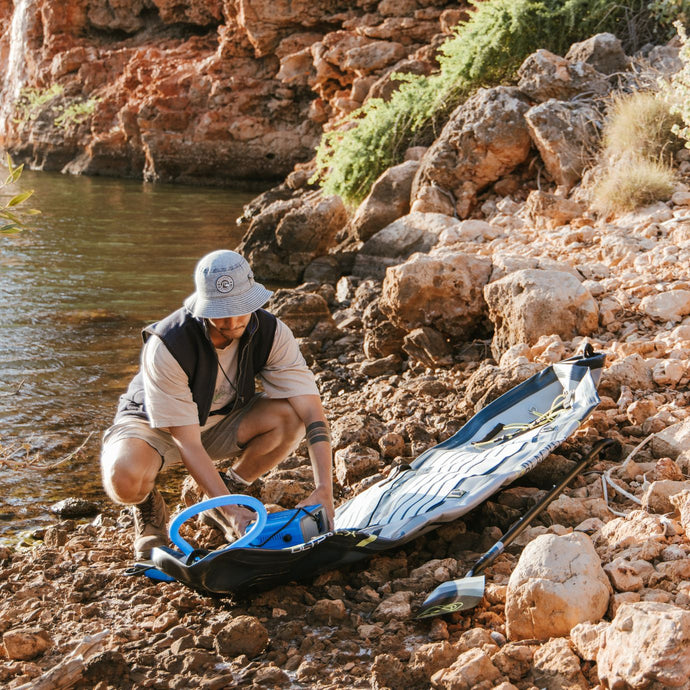 Testimonials
"With stability, peace of mind, and a balanced on the water experience, this is the board for you. The BLACKFIN CX ULTRA™ is an entirely new model for us, one that screams comfort and luxury. The redesigned shape makes this board one of our fastest SUPs on the water, and with new materials and an innovative design, we've managed to make it lighter, easier to carry, and a breeze to inflate. If you're looking for a premium experience, look no further."
– Steve Elder, iROCKER Founder & CEO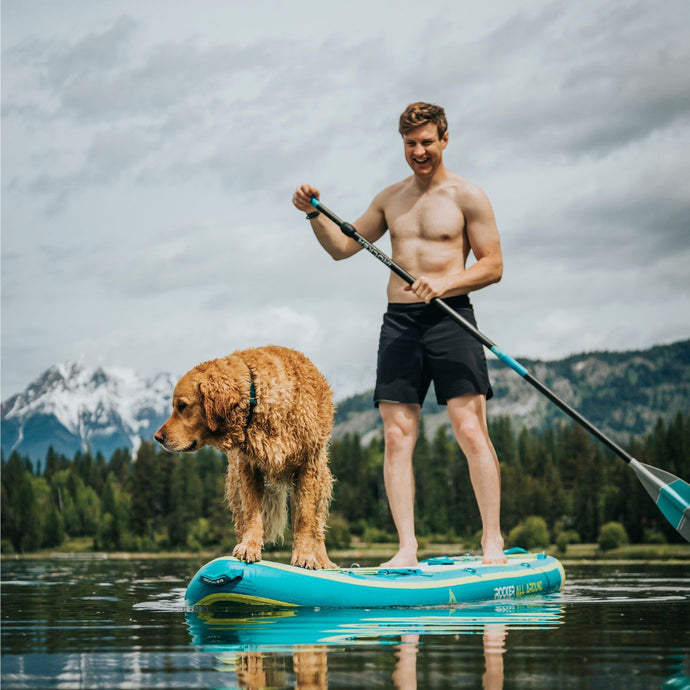 Testimonials
"As a surfer, I need a product that meets all my needs, and the new ALL AROUND 11' ULTRA™ is that board. It's a fast and fun board with the ultimate performance, giving a little thrill on the water and so much versatility. It's stable enough for anyone to try, whether you're an experienced paddler or just starting out, and you can push the limits once you get comfortable. The ULTRA™ version is ultra-exciting—so much lighter and even faster than before!"
– Craig Gillan, iROCKER President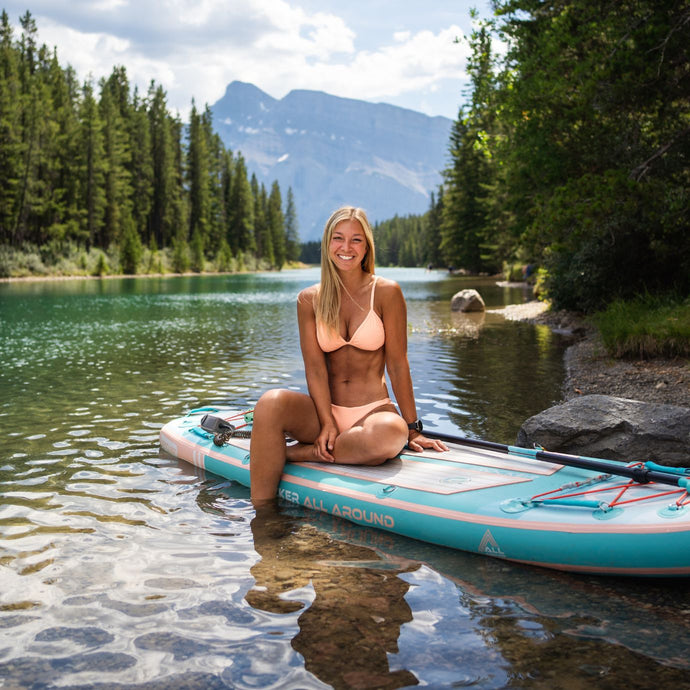 Testimonials
"As someone who loves paddling but also appreciates a lighter, more compact design, I couldn't wait for the release of the ALL AROUND 10' ULTRA™. Unboxing this board was the most exciting experience I've ever had. You can literally remove the backpack from the box and start the adventure. It's effortless to travel with and easy to set up with the electric pump included – a board upgrade I was happy to make. Once you go ULTRA™, you can't go back."
– Agata Hairston, iROCKER Vice President of Marketing and Branding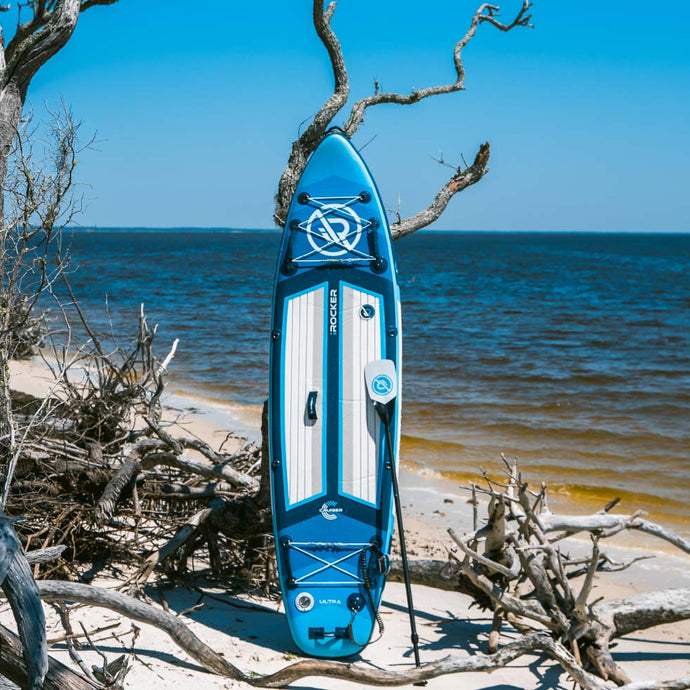 Testimonials
"When I started paddling a little over 10 years ago, I had the chance to try an inflatable board, and that experience had convinced me that hardboard paddle boards were the only way to go.

After joining iROCKER last year and experiencing our current generation of inflatables, my mind was totally changed. I was blown away by their stiffness, speed, and stability. Now I keep my inflatable board in my trunk and take it out at lunch, after work, or any time I happen across a body water and have free time. The new smaller and lighter ULTRA™ takes things to a whole new level."
Yul Vanek, iROCKER Head of Technology
Frequently asked questions