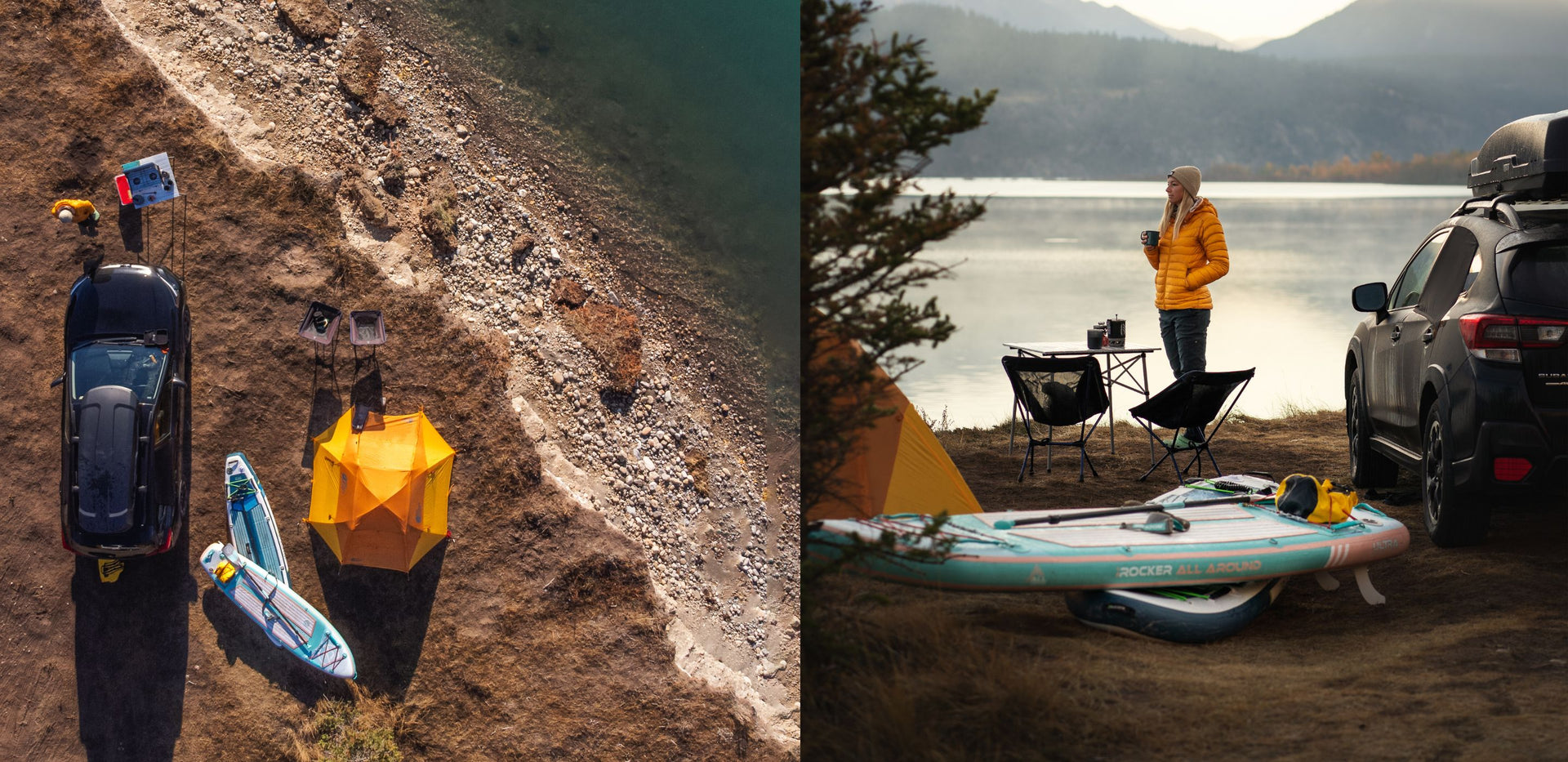 giveaway
Leave a Review for a Chance to Win
A BRAND NEW ULTRA™ BOARD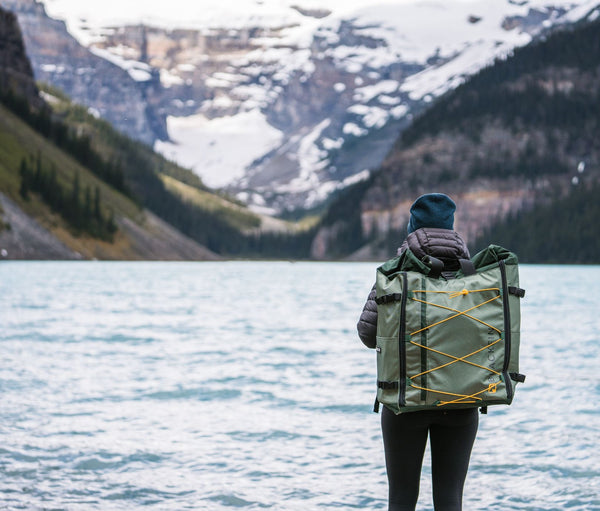 4 Review Platforms, 4 Chances to Win!
Review your favorite products & gear. With your review, you'll be automatically entered for a chance to win a brand new ULTRA™ board! BR>
Keep reviewing for your chance to win on October 10, 2023!!

Past Winners:
Chadwick Barrett
Kenny Farinelli
Morgan Danner
Jason Klotz
Deb Sutton
Gabriel Nace
Jordan Ericson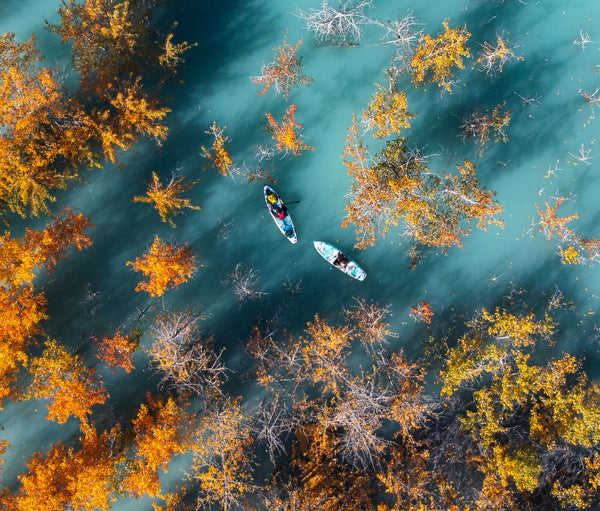 Want to make sure we know you left a review?
E-mail us links or screen prints of your review to marketing@irockersup.com. Please include REVIEW GIVEAWAY to the subject line.  Winner will be announced on October 12, 2023.