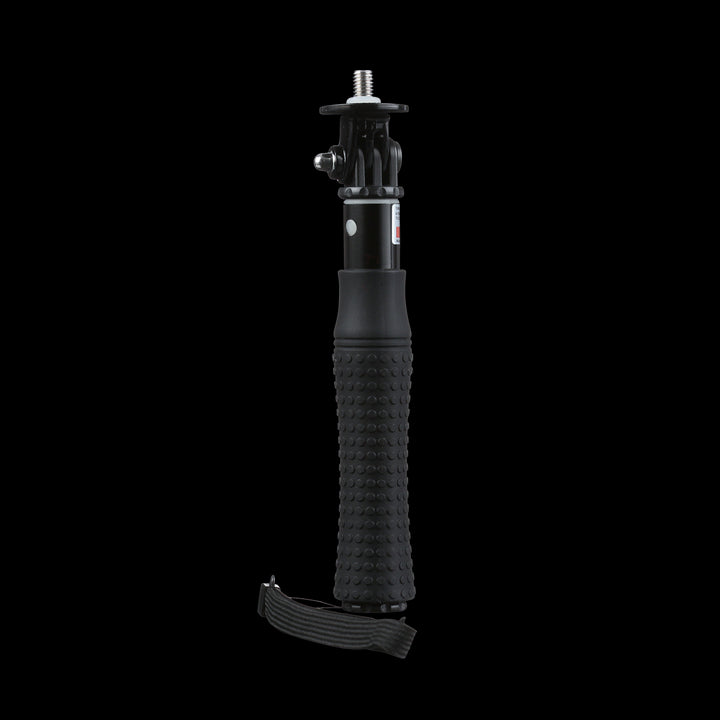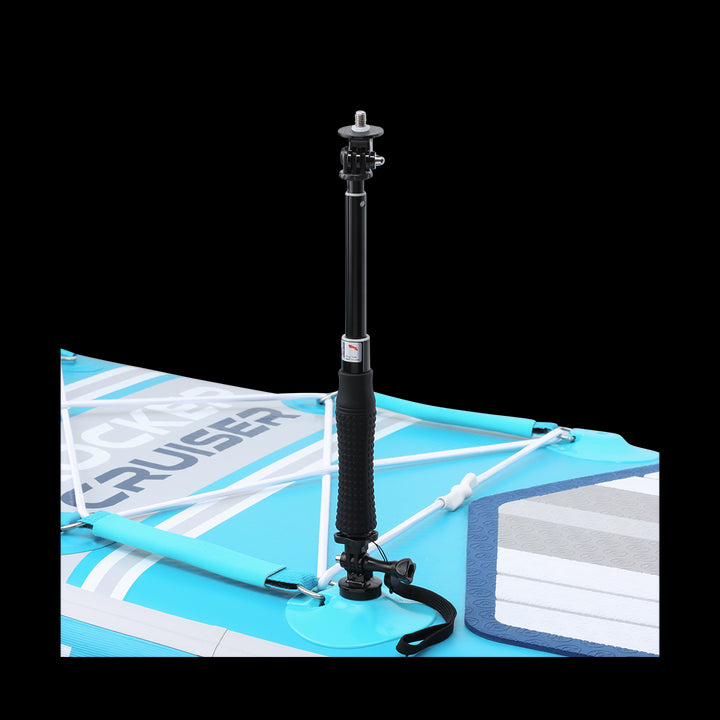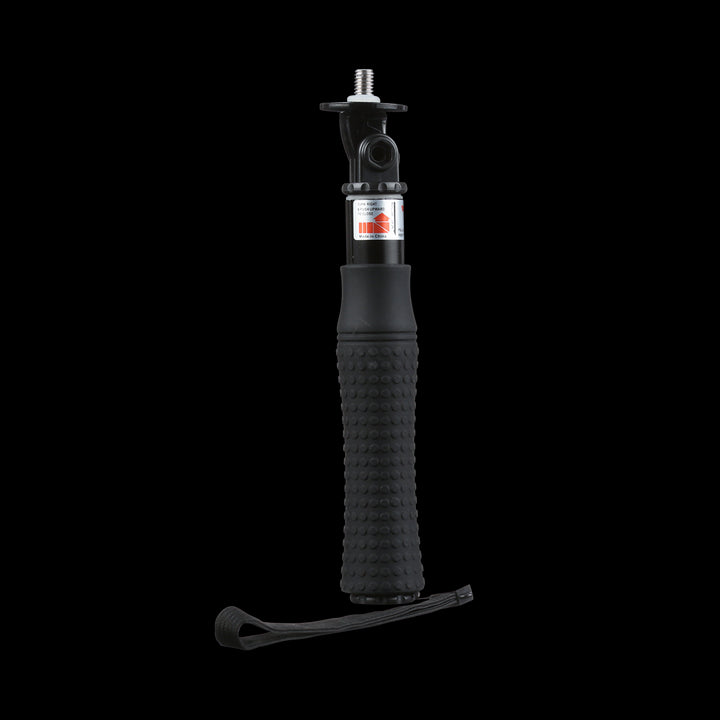 Frequently Bought Together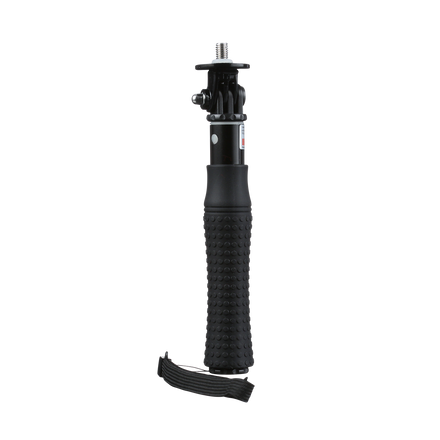 COMPATIBLE WITH: NAUTICAL- iROCKER- BLACKFIN
The iROCKER Camera Pole was made to help you capture all angles of your paddling adventures.
Easily attach a camera or phone at the end of this collapsible stick for endless filming and fun photos.
This Camera Pole can be used handheld or attached to the action mount on 2021 NAUTICAL and 2019 and newer iROCKER and BLACKFIN boards.
It has multiple adjustable lengths and extends up to 51 cm. (Cell phone and GoPro mount sold separately.)
*If you purchased a 2020 NAUTICAL or a 2018 and older iROCKER, buy your action mount
here
.
COMPATIBLE WITH: NAUTICAL- iROCKER- BLACKFIN
The iROCKER Camera Pole was made to help you capture all angles of your paddling adventures.
Easily attach a camera or phone at the end of this collapsible stick for endless filming and fun photos.
This Camera Pole can be used handheld or attached to the action mount on 2021 NAUTICAL and 2019 and newer iROCKER and BLACKFIN boards.
It has multiple adjustable lengths and extends up to 51 cm. (Cell phone and GoPro mount sold separately.)
*If you purchased a 2020 NAUTICAL or a 2018 and older iROCKER, buy your action mount
here
.
---