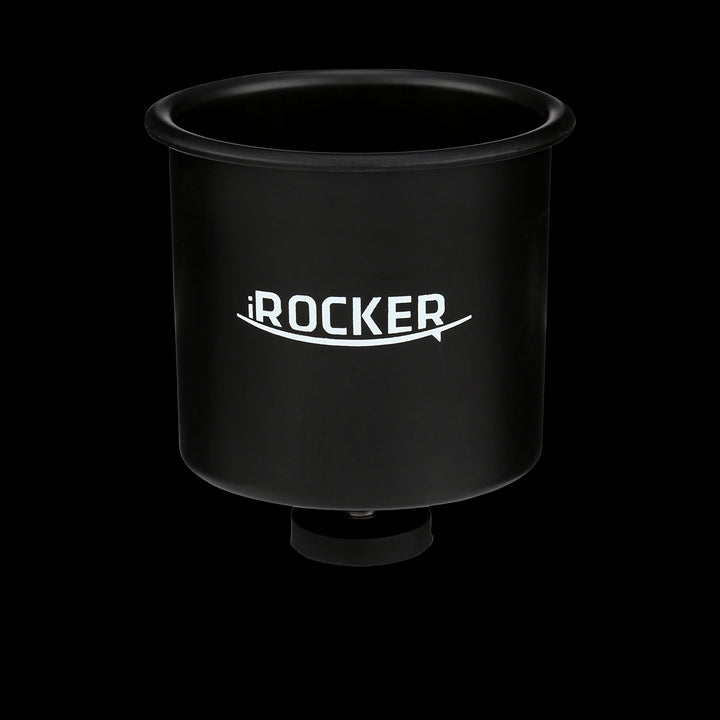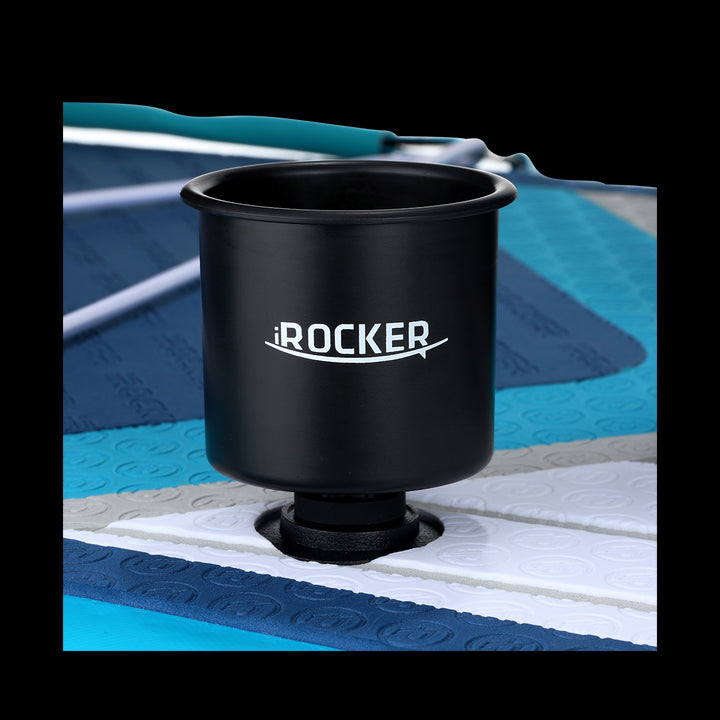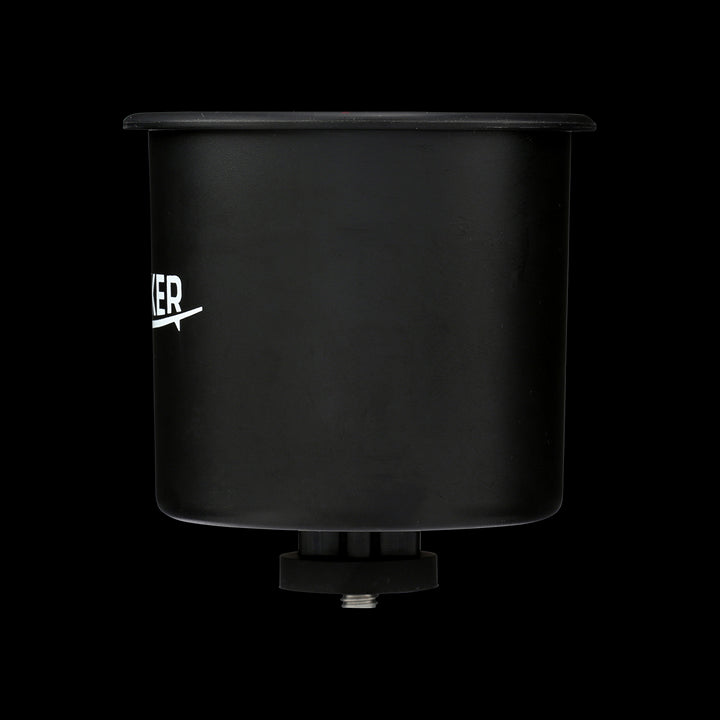 iROCKER Paddle Board Cup Holder (Small)
HOLIDAY RETURNS | All purchases made between 11/1 - 12/15 are eligible to be returned through 1/31/24
iROCKER Gift Cards Now Available
COMPATIBLE WITH: ALL
INFLATABLE PADDLE BOARD
MODELS
Secure your beverages with the new iROCKER Cup Holder.
This cup holder uses a screw mount, which screws into the action mount found on 2021 NAUTICAL and 2019 or newer iROCKER and BLACKFIN boards.
It measures 7.6 cm deep and 8.9 cm in diameter and will keep your cans, bottles and cups high and dry.
*If you purchased a 2020 NAUTICAL or a 2018 and older iROCKER, buy your action mount
here
.
---